Who we are?
Founded in 1987, Sertes has grown from its beginnings as a service provider in the city of Culiacán until reaching the national market with internationally prestigious brands.
It currently has sale and rental of products that offer backup energy solutions and is in constant technological innovation at the hands of its main suppliers.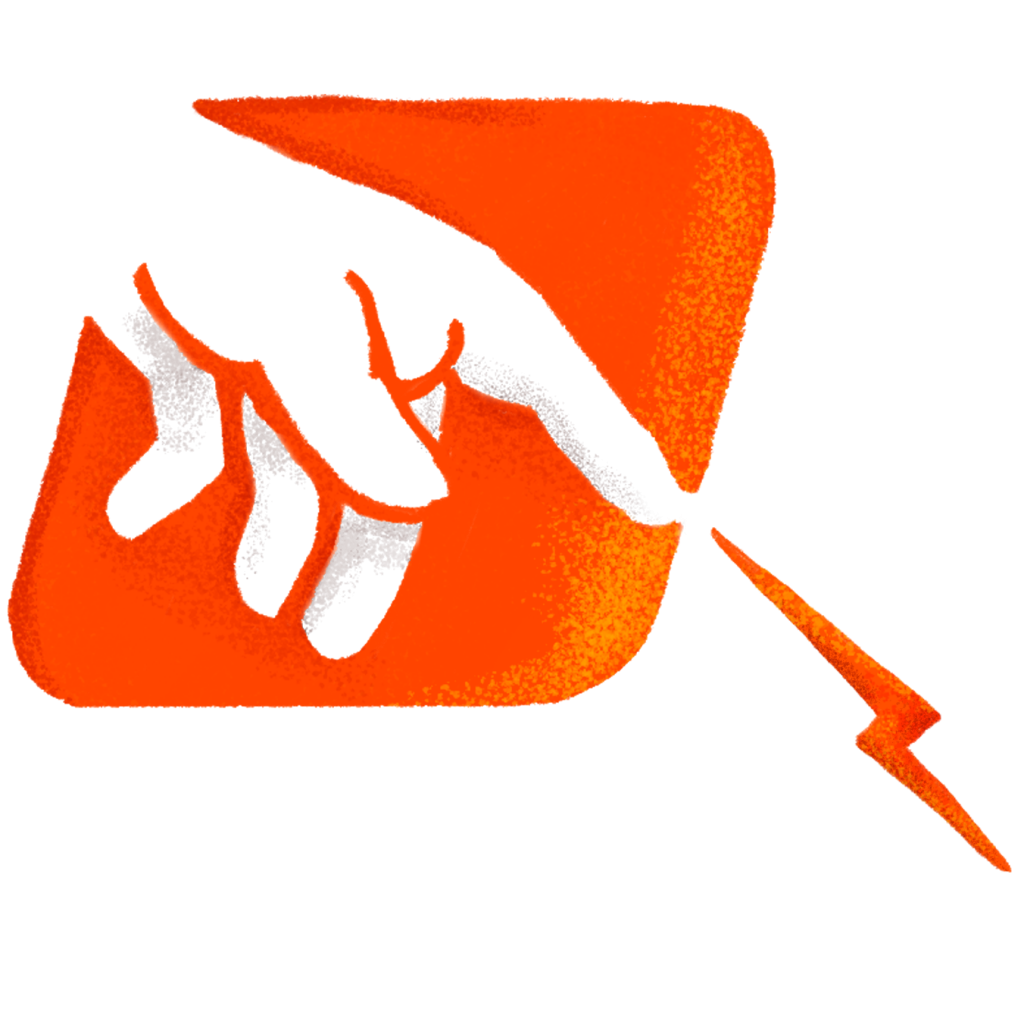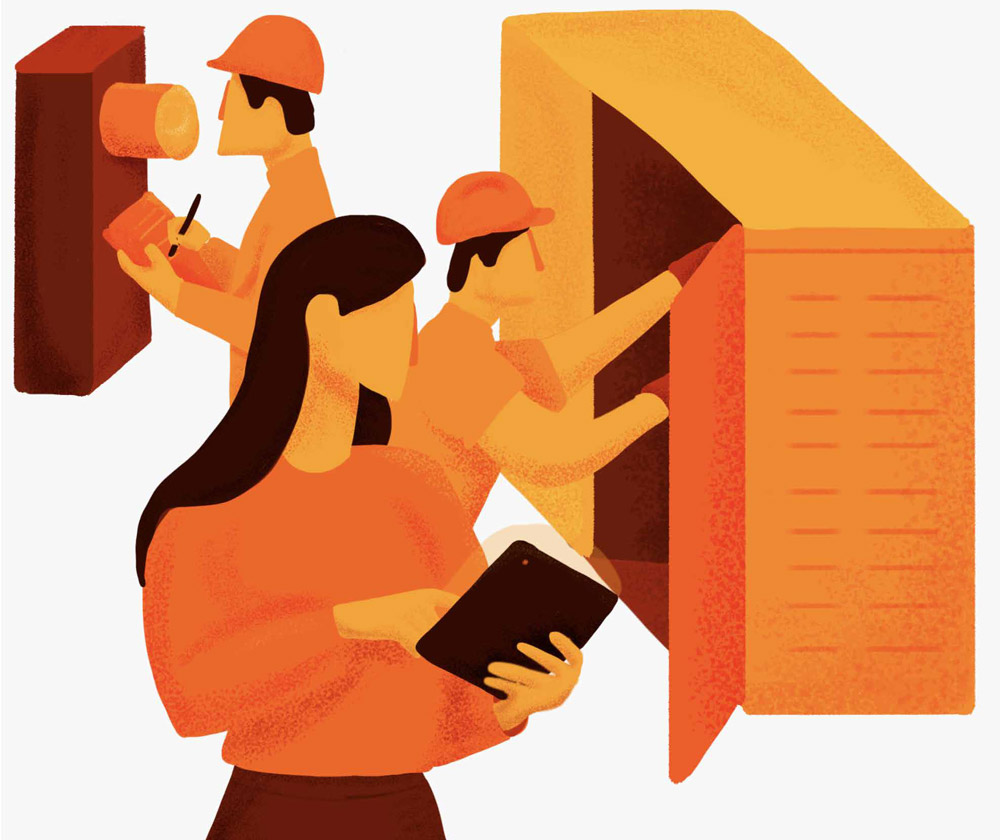 What do we do?
With more than 30 years in the market and in constant search to be better, for the company commitment to its clients is a priority and for this it has committed and trained human capital throughout the northwest of the country. This has played an important role in the path to success that Sertes is preparing for future growth initiatives and continuous innovation.